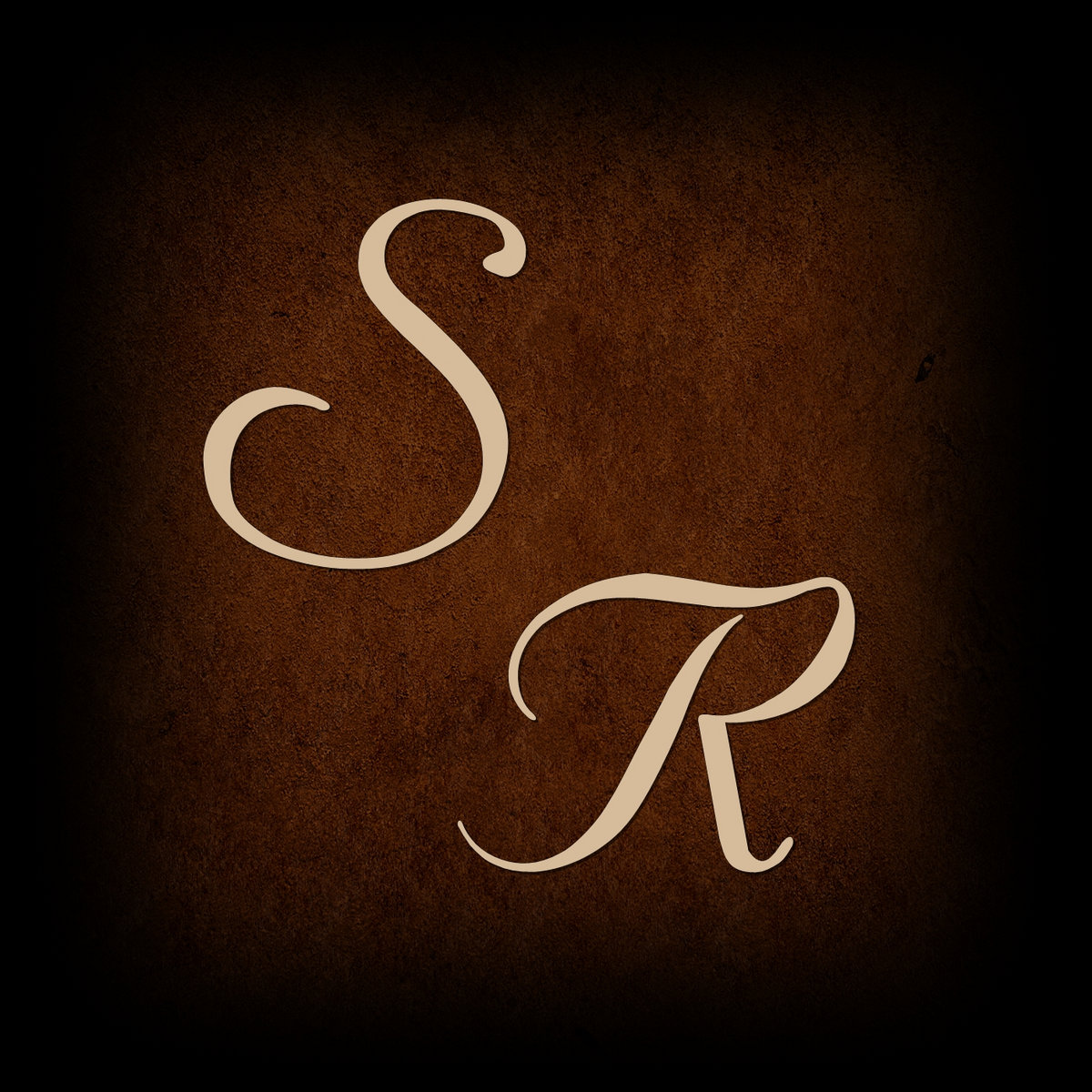 Solace Road is an instrumental project that blends New Age and Ambient music. It
incorporates from many influences ranging from Progressive Rock to Ambient, but entwined
into a relaxing, emotional and calm listen. Solace Road's mission is to present music that is
challenging, heartfelt, but unique.
To this date, Solace Road has self-released 3 albums: The Essence of Self being the most
recent. It was released on 1-28-22 via Bandcamp.
Solace Road invite you all to enter the realm of Solace Road: where music has no
boundaries…
---