New broadcasting Server coming soon… | Новый сервер и новые возможности…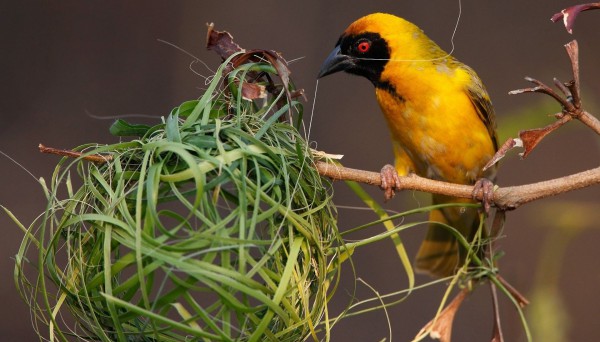 Radionomy closed the possibility of broadcasting in Russia and some other countries due increase of the CRB rates for the royalties. In connection with the situation we have decided to organize our own broadcasting server. Currently there are performed installation and configuration of software on it. Love and Peace!
_____
Платформа Radionomy, на которой базировалось наше радио, закрыла возможность вещания в России и ряде других стран из-за ужесточившегося закона о лицензионных отчислениях правообладателям, а так же изъяла свои потоки с популярного сервиса TuneIn. В связи со сложившейся ситуацией мы приняли решение переехать на свой собственный сервер и организовать вещание с него, что позволит улучшить качество канала и снимет ряд ограничений таких как двухминутные вставки-заглушки каждые полчаса, или длинна трека не более 15 минут. В данный момент осуществляется установка и настройка программного обеспечения на сервере.